News
CAZ: DreamHack Summer Day 2 / 3
It's the late afternoon of a Wednesday, with many post-DreamHack thoughts flying around currently, however, it's only worth highlighting our runs through Day 2 & 3.
(Note: This article is intended as easy-access game info / scoreboards - keep an eye on the site for more in-depth writeups soon!)
Diving straight into Day 2, we are once again handed an early bye, pushing us through into the Round of 16 matchups against LOVENBY. A match we took in an expected stride as we claimed a win 16 - 4 on Cache.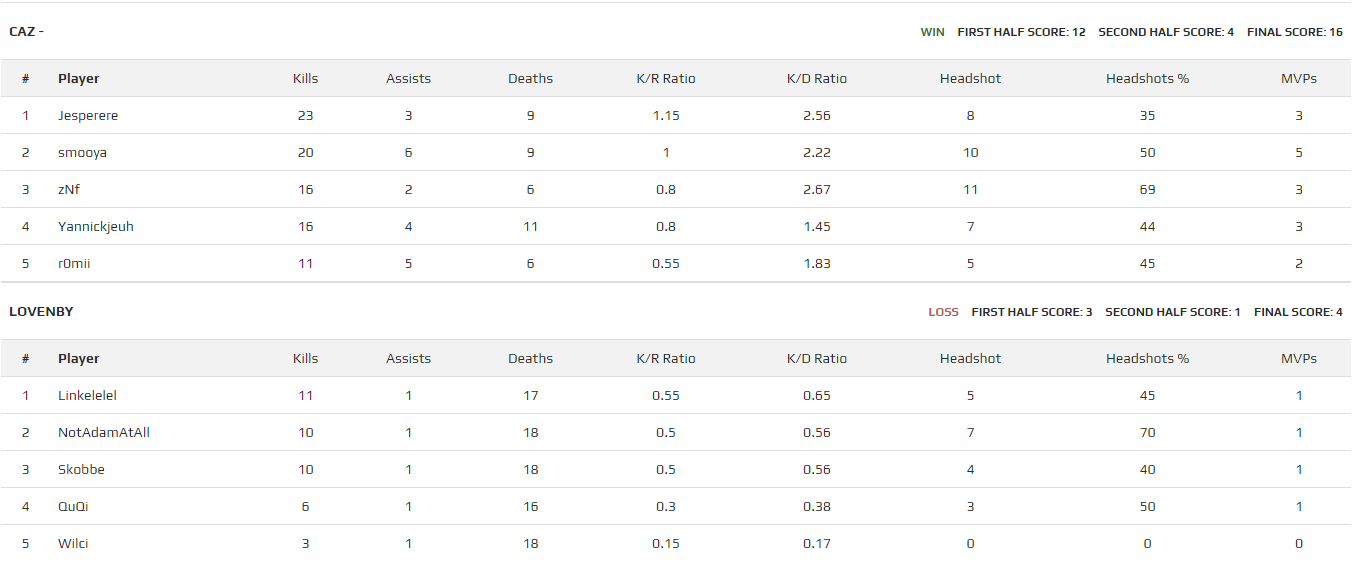 Moving on from this, our quarterfinal matchup was up against SittNerr, over on Overpass this time around. This map followed similarly to last, with a fight not being too harsh as we take a win 16 - 5.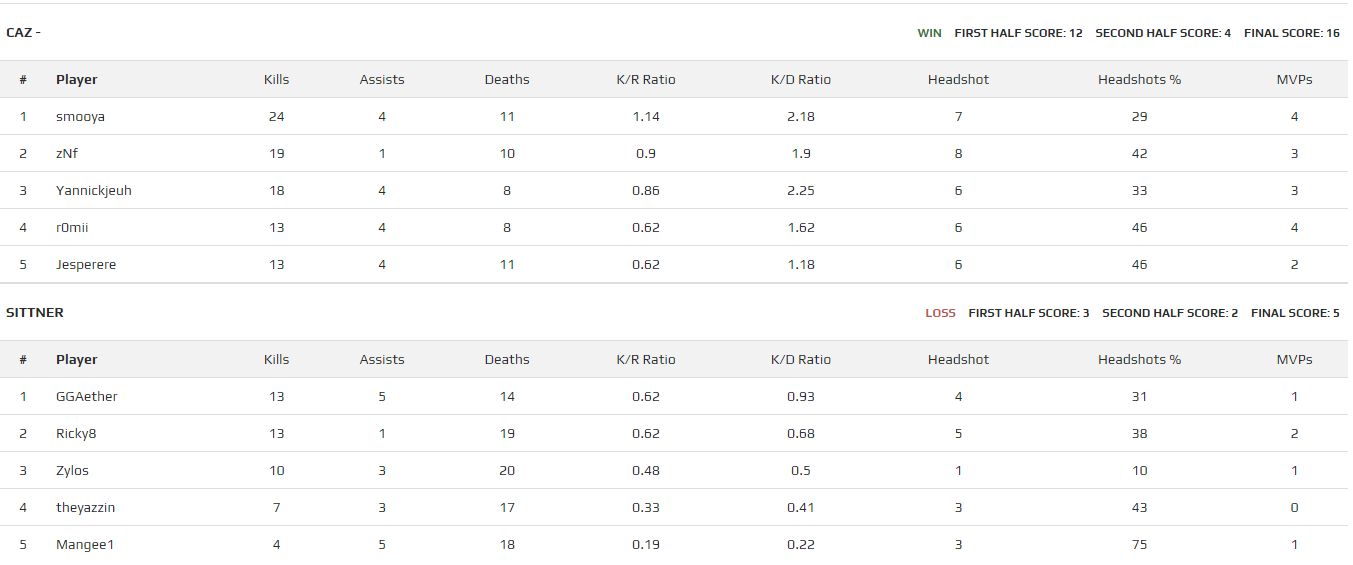 Our semi-final match was up against tournament rival and Swedish mix team, Kimmson. This one took a little longer for us to close out, with some constant back and forth action has the map unfolded, however, eventually we closed the match out 16 - 11, with the map being Cobblestone.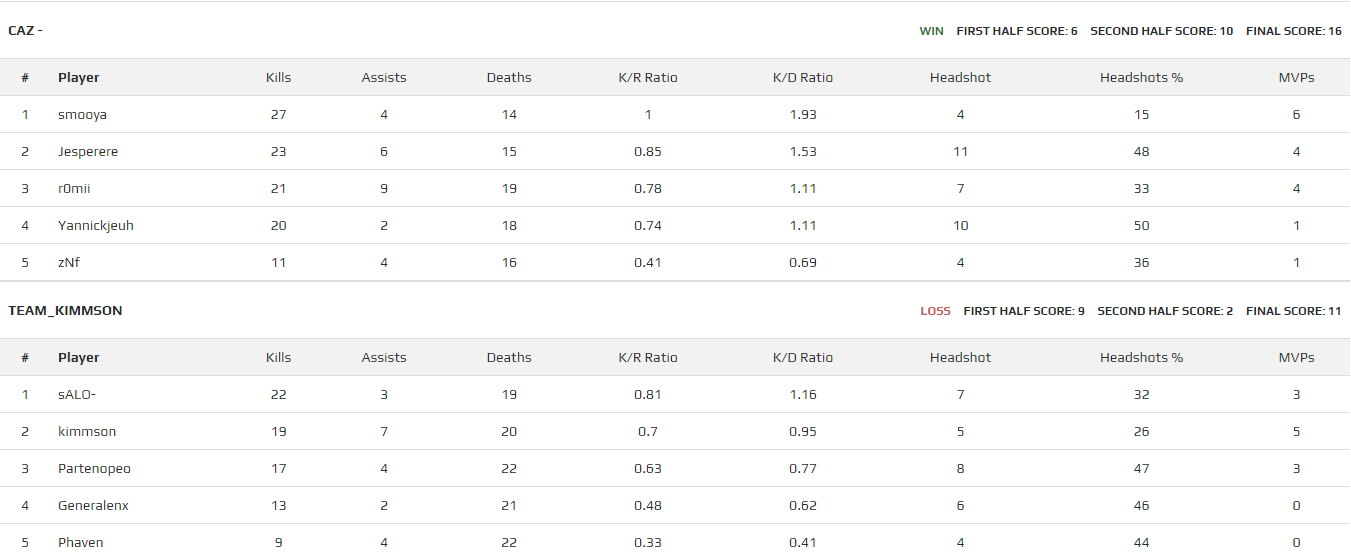 Thanks to our win against Kimmson, we only had one team stopping us from winning our 2nd BYOC event. However, the event suddenly had a good chunk more value to us, as we were informed early in the morning that the event had a qualification spot up for grabs, for the third Pantamera CS Challenge at DreamHack Winter. So suffice to say, the gloves were off. We were set to play our friends Area08, on Overpass.
This game was both entertaining to follow as well as somewhat heart-wrenching at times, with both sides both fixing and making mistakes, making for a long drawn out game. As most of you will already know by now, we managed to overwhelm Area08 eventually, using our momentum to grind out the rounds that were needed.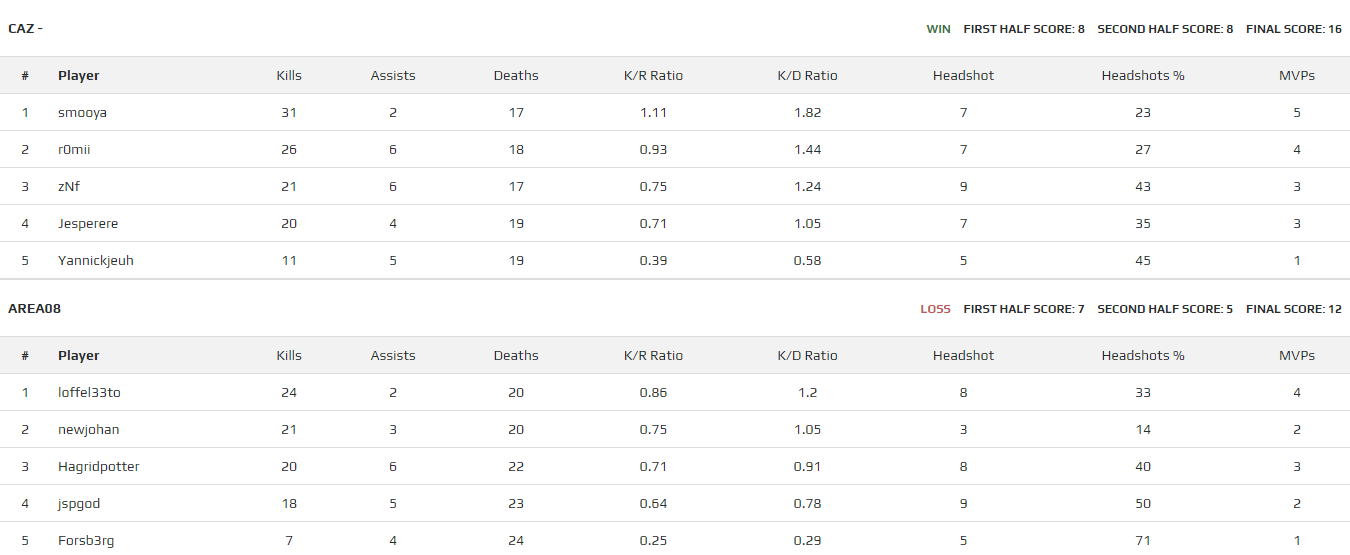 Day 3, a day where morale was already high from previous wins, with a mindset at hand to work on fixing some mistakes and overall take some improvement from our last day at DreamHack.
This didn't stop us from dominating our way through the brackets, however, with a quick 16 - 0 up first against LOVENBY.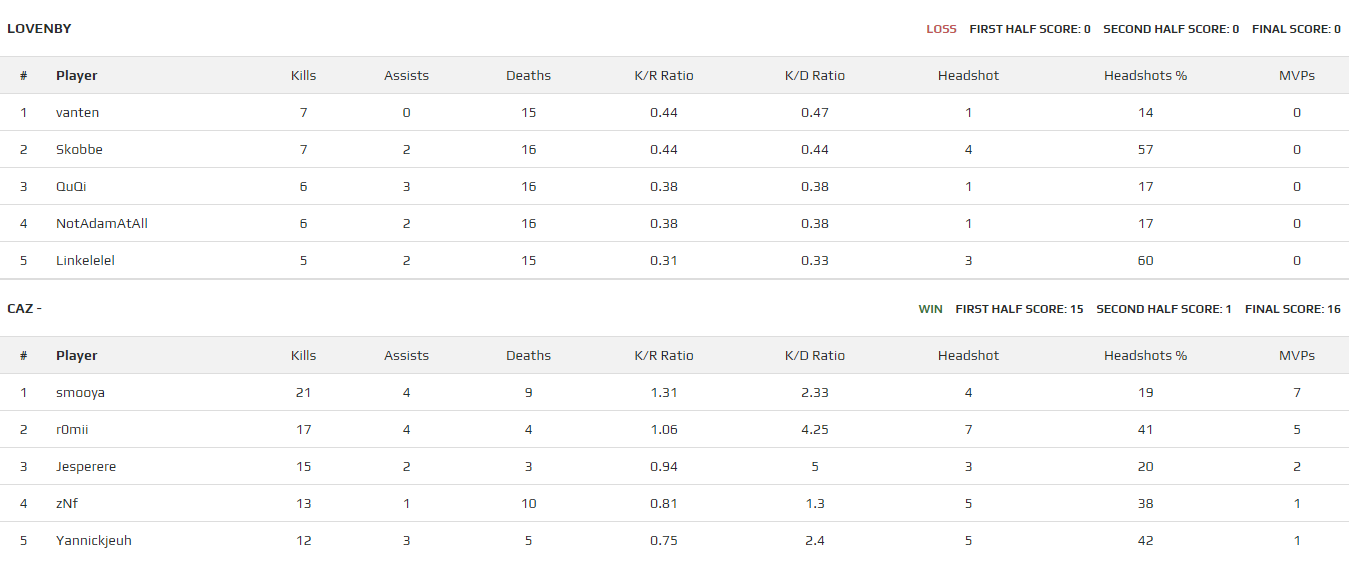 Following this 16 - 0 was a quick 16 - 3 against COOLTNAMN, on Cobblestone.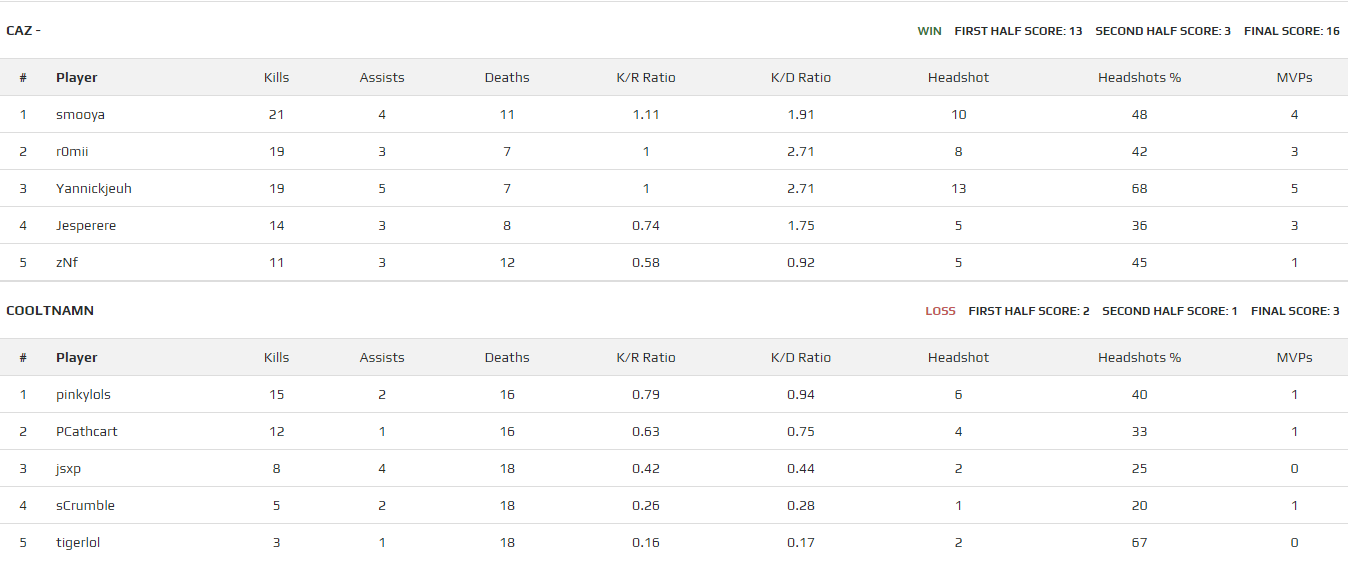 Next, up we played DHXPress, over on Cache. Another fairly quick victory as we take it 16 - 6.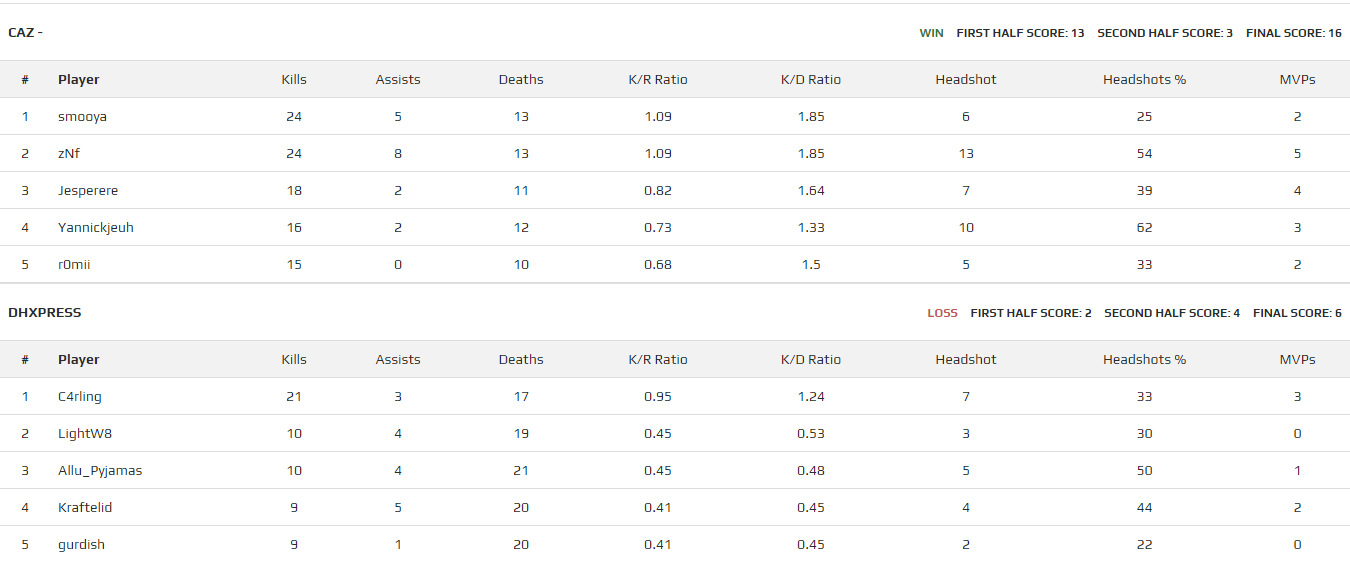 In our last game to play, in fact, our last game in Sweden at all, we were matched up against Area08. We played them on Cache once again, and a similar result followed, with a solid push from us, claiming a 16 - 7 win.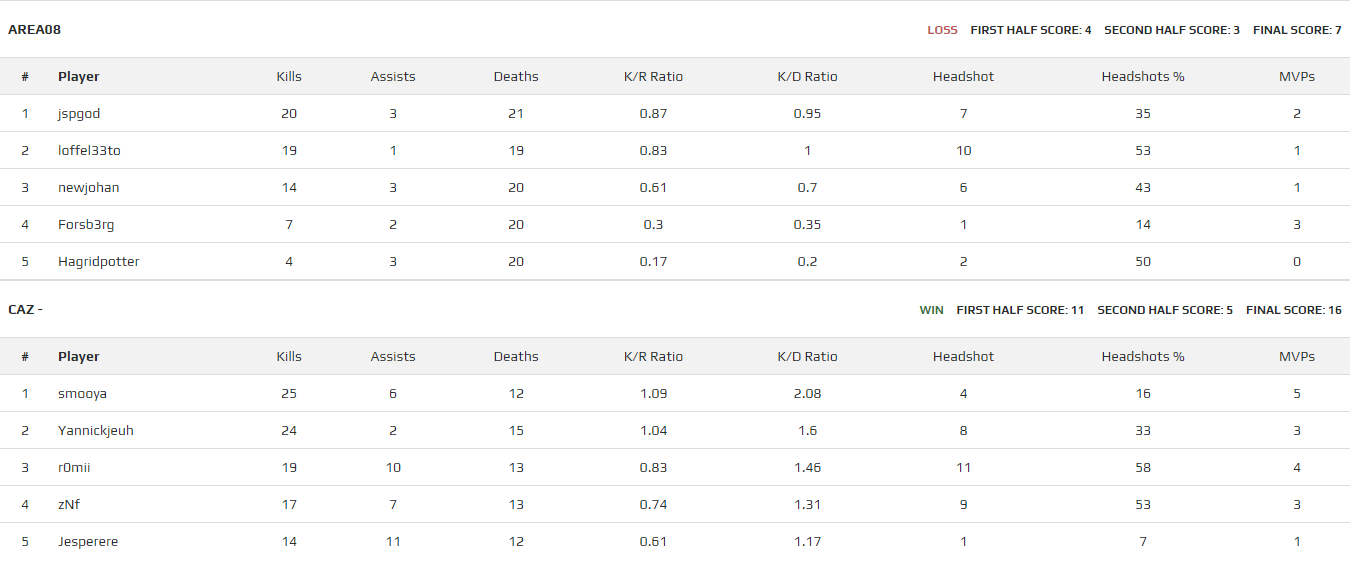 Overall, we are extremely pleased with how this event went. It transitioned from a weekend targetted at an effective boot camp for the team, to fix some issues, into an event where we picked up 15,000 SEK in winnings as well as a qualification spot, allowing us to return back to Jonkoping, Sweden, in just 5 months time.
Ryan Oliver