News
Wishing you a Merry Christmas!
Cazuall Esports would like to wish you all a merry christmas and a happy new year. We will be going on a little holiday from now and till the new year, so we will be slightly quiet! We are looking forward to the new year as we have some fantastic announcements we will be making, along with some great community based competitions and give aways.
From all the team here at CAZ as well as the players.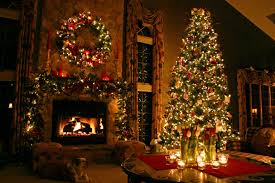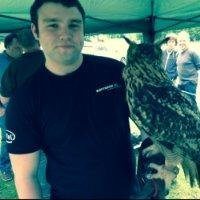 Ben Bagg