News
CAZ esports welcomes Pro Smite Console team
Join us in welcoming the former Team Retribution roster to CAZ esports who will be competing in Season 4 of the Smite Console League ran by HiRez Studios. The team recently qualified via the relgations tournament displacing both eXcellence and exceL Esports in order to earn their spot. We at CAZ esports are excited about participating in Season 4 and being involved in a league which has brought brilliant and unforgettable moments to the viewers.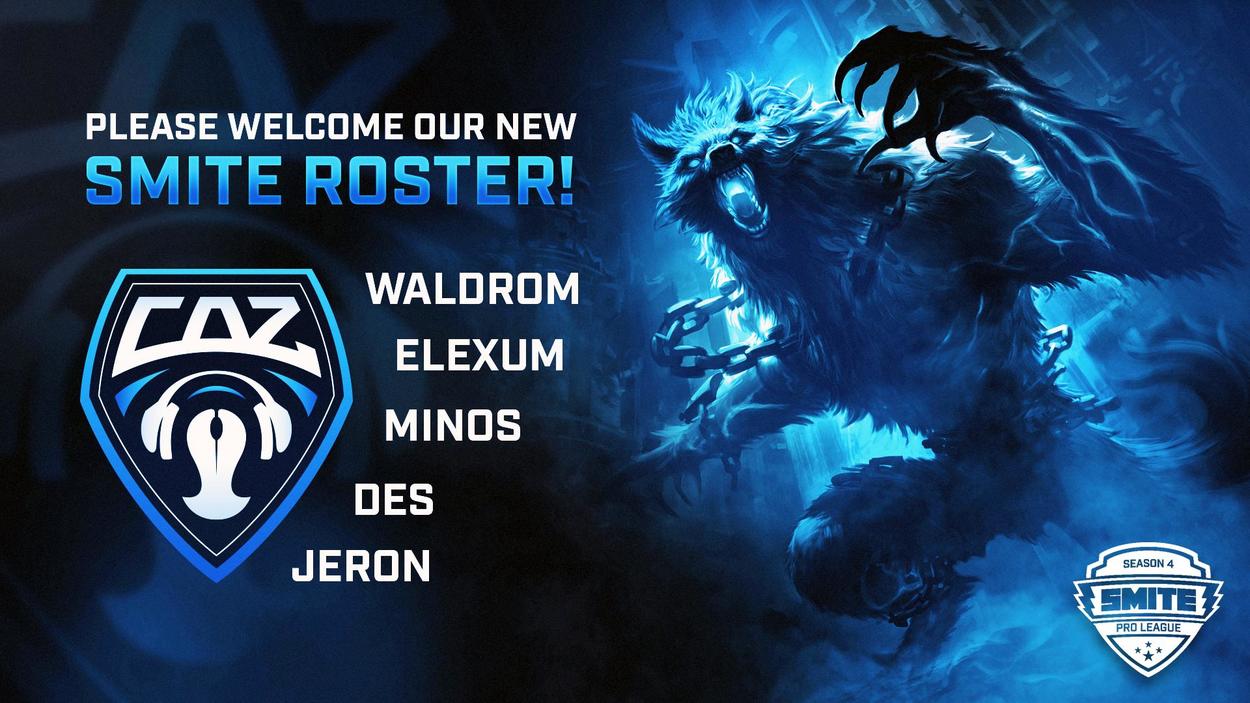 Timothy Stroobants, captain of the roster had this to say about joining the organisation!
"We are excited to work together with CAZ esports and represent them in the Smite Console league. We are a newly formed roster that made it through relegations. And we are looking forward to the start of the SCL to prove ourselves."
---
Keep up to date with the CAZ Smite team by following us on Twitter and Facebook!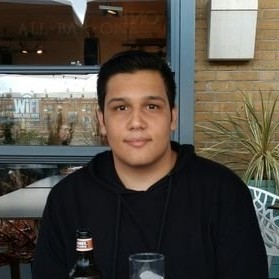 ErenLawrence