News
Our UK CSGO Team has been Renewed!
Today CAZ eSports enters a new era with a new CS:GO Team featuring: Jake "Jakem" McClausland, Jamie "Keita" Hall, Rory "Deph" Jackson, Ben "r0m" Smith and last but not least James "Kryptix" Affleck. We are very excited to work with this new line up and can't wait to see them progress in the ESEA Premier Division. Look out for them as well in the Star ladder series and CSGO Lounge.

Jake "Jakem" McClausland - Captain of CAZ eSports' CSGO Team said this about the reformation of the roster:
"After the previous CAZ lineup went its separate ways after epic LAN due to real life commitments and one too many personality clashes. I've spent the majority of the summer rebuilding the squad from scratch and with a team built up of friends but also 5 dedicated players. The teams objectives will be to reach the playoffs of both ESEA and Starladder Proseries with i56 being the first LAN event we attend as a team. Thanks to CAZ for the continual support and we look forward to our future together."
Ben Bagg - COO of CAZ eSports had this to say about the departure and acquisition CAZ eSports' CS:GO Team Players:
"A first time for me and the org our CSGO team gave us a great 6 months, introducing us to a large esports scene that has so much potential. With some of the players moving on in their careers and others moving to university we have been spending several months searching for a suitable team of talented young players to hit the scene by storm. Today we are happy to announce that line up and we are very excited to see its future"
---
The CAZ eSports CS:GO Line up is now as followed:
Jake "Jakem" McClausland" (C)
Jamie "Keita" Hall
Rory "Deph" Jackson
Ben "r0m" Smith
James "Kryptix" Affleck


---
To keep upto date on the CS:GO Team, Be sure to follow us on Twitter!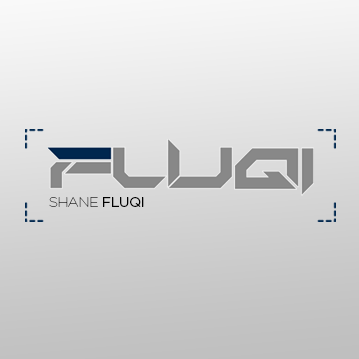 Shane Powell