News
UK Masters Season 1 Champions!
Last Friday the first ever season of the UK Masters concluded at Insomnia 58 hosted at the NEC Arena with CAZ eSports being crowned as CHAMPIONS. After a dominating play-off performance the CAZ CS:GO team faced up against FM eSports in the Grand Final which took place on the Twitch eSports Stage and looked to be a fantastic occasion for UK Counter Strike!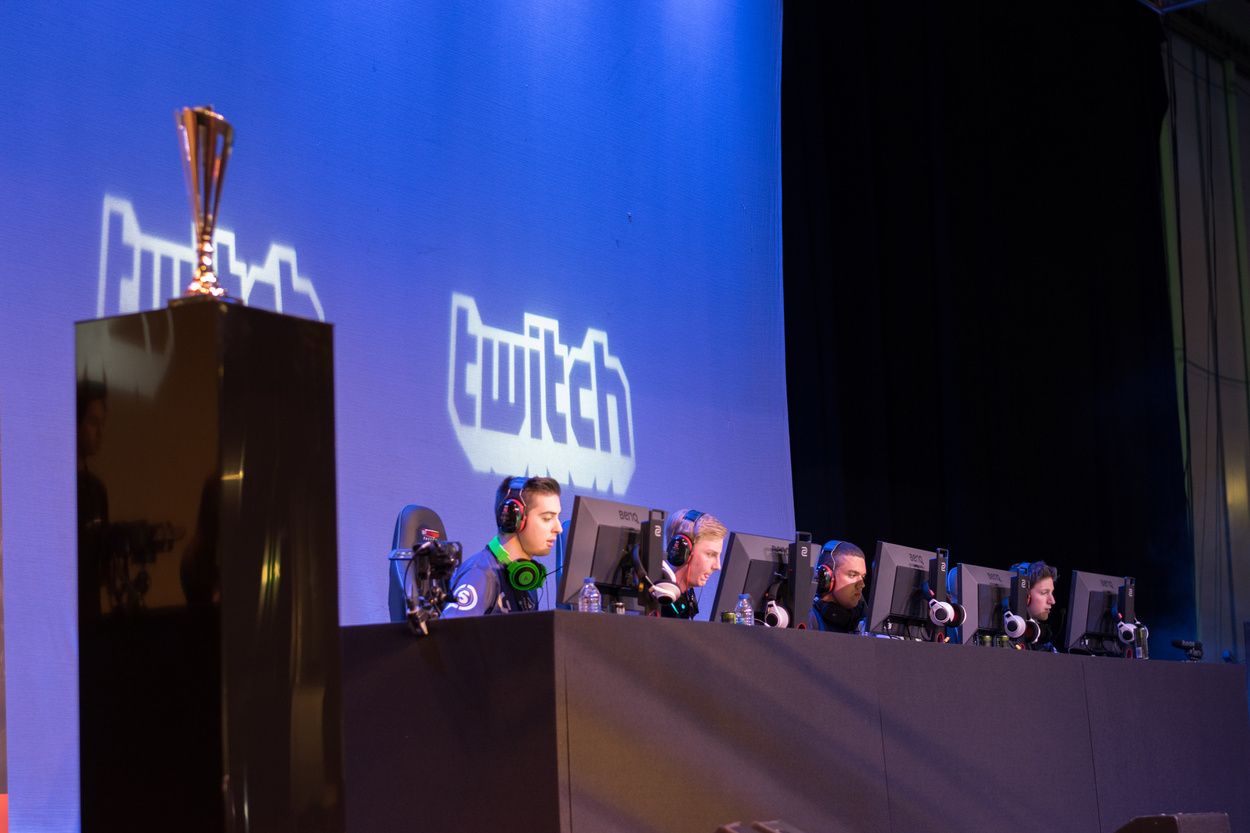 Due to defeating both FM eSports and Orgless in the play-offs CAZ went into the Grand Final with a map advantage and had to win two maps to close out the series and lift the trophy. Up first was FM's map pick, Dust 2. The series kicked off with an extremely close first half with CAZ edging it out 8-7 on the CT side, however, as the CAZ lineup took to their favourable T side they managed to comfortably take the lead with an ending scoreline of 16-11. This gave the CAZ roster a 2-0 lead in the Grand Final and a massive confidence boost in closing out the series 3-0 with their map pick up next, Cobblestone. As predicted, CAZ swept through FM on both sides of Cobblestone with a finished scoreline of 16-7 and with the series ending 3-0, CAZ eSports were crowned the first ever UK Masters Champions! After closing out the series the captain and IGL of CAZ eSports Jake McCausland commented on his victory:
"It was a very successful weekend in my eyes and the team had a great time. Thanks to CAZ for their support and I look forward to the next event!"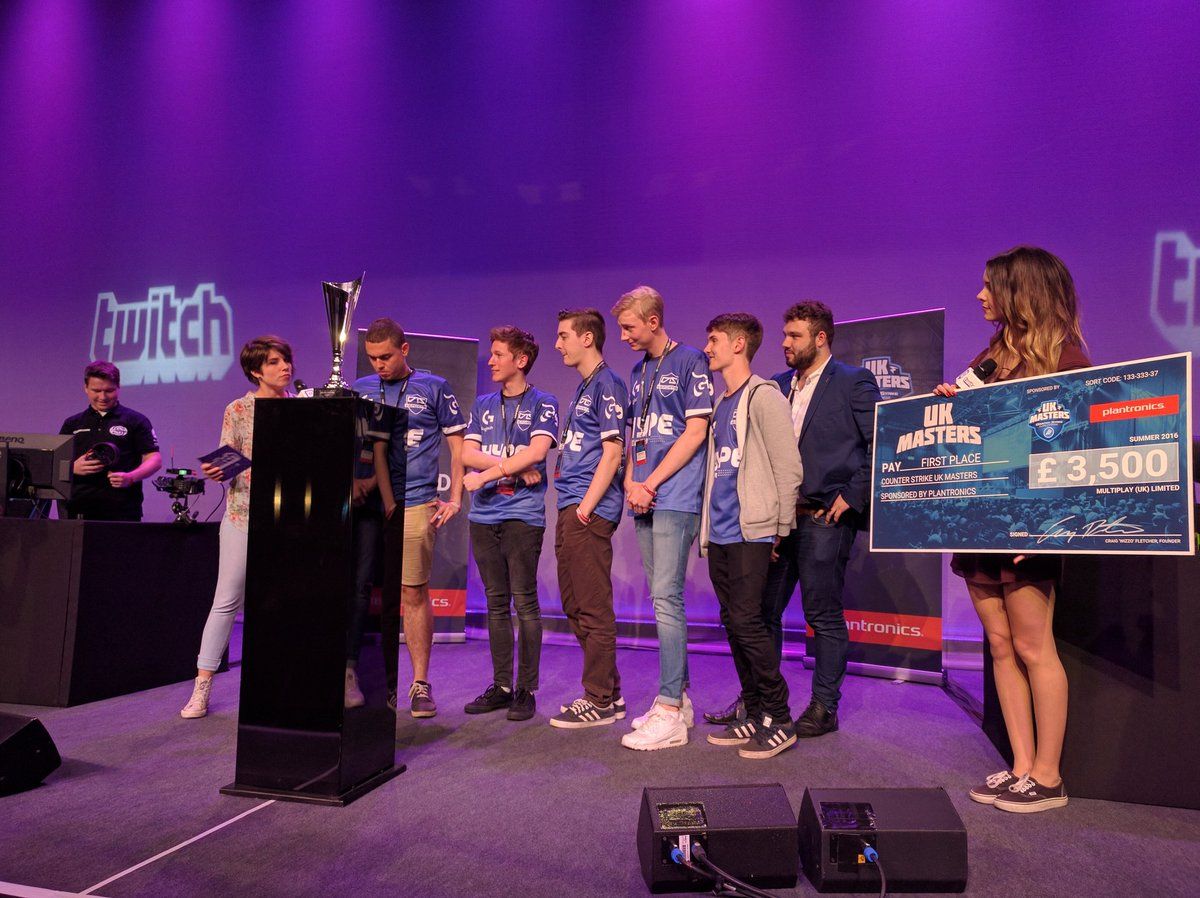 After the team's triumph in their UK Masters campaign, COO of CAZ eSports had this to say:
"I am ecstatic over this victory, this is our first LAN win for CAZ after two years, we are immensely proud and can't wait to continue this progress and finish 2016 with a bang. Watch this space!"
The good results did not finish there, CAZ eSports CS:GO went on to place 3rd in the Insomnia 58 BYOC event taking home a cash prize!
| | | |
| --- | --- | --- |
| CAZ eSports | 1 - 0 | Radix eSports |
| CAZ eSports | 1 - 0 | The Last Resort |
| CAZ eSports | 0 - 2 | XPC.gg |
| CAZ eSports | 2 - 0 | Winners (FaZe Kioshima Mix) |
| CAZ eSports | 2 - 0 | Enemies in Disbelief |
| CAZ eSports | 1 - 2 | Team Infused |
We would like to thank our sponsors and the #CAZarmy for your magnificent support as we continue to progress!