News
CAZ eSports collaborate with Dombai Sport Greece

We are pleased to announce our collaboration with the professional sports clothing company, "Dombai Sport Greece".
Ben "Kaiser" Bagg - Operations Director of CAZeSports had this to say about the newly acquired partnership:
"I'm very excited to work with Dombai Sport Greece, having good experience with their leadership in the past, I am very confident our companies will benefit greatly from the partnership. I cannot wait to show you the CAZ eSports 2015 Jersey!"
---
Below you can find out more information about Dombai Sport Greece and where you can find them.
Who are Dombai Sport Greece?
Dombai Sport Greece is represented in Greece by Refuse Gaming Network LTD, providing professional Clothing for sports teams, specializing in custom made jerseys, hoodies and jackets.
Our aim is to offer products of high quality and aesthetics at the best prices, allowing our customers to be and look on top of their game.
Where can I find Dombai Sport Greece?
You can find Dombai Sport Greece on Facebook and Twitter.
---
What are your thoughts on our newly acquired collaboration with Dombai?
Be sure to express your opinions in the comment section down below!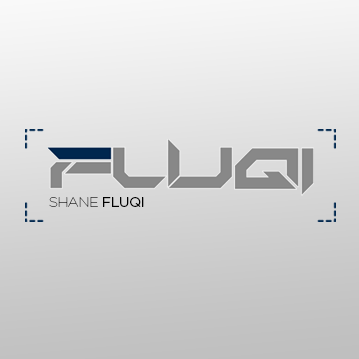 Shane Powell