News
G2A Sponsor CAZeSports


We are pleased to announce our sponsorship with retailer, G2A!
Liam Biggs - CEO/Founder had this to say about the newly acquired sponsor:
"I have been working with G2A for a while now in a deal with my YouTube Channel, so I can trust the company and fully support their ethics. I am really excited to announce a sponsorship with G2A and my eSports team; CAZ eSports. I hope to this will grow my relationship with G2A and this can be an even better and longer partnership for both parties involved"
---
Below you can find out more information about G2A and where you can find them.
Who are G2A?
G2A.com is an innovative platform that offers comfortable and swift access to a wide variety of products such as software activation licenses for Steam, Origin, Xbox Live Cards, Play Station Network codes and time-cards for online games at a unique price.
Where can we find G2A?
You can find G2A on Twitter, Facebook and on their Website.
For a discount on all purchases on G2A be sure to use code "CAZeSports"
---
What are your thoughts on the collaboration with G2A?
Be sure to let us know in the comment section down below!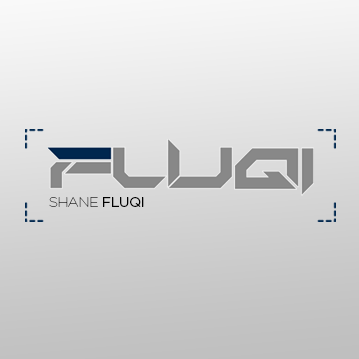 Shane Powell