News
CAZ Flamez on Gamescom 2015!

Excitement is building amongst the Halo Esports community as we edge closer to this years Gamescom event and the first ever Halo 5 tournament consisting of four highly regarded teams and some household names. To get a closer insight into this years event I spoke to 'Flamez', professional Halo competitor for CAZ esports and got his views on this years Gamescom and Halo's future as an esport.
How confident are the team going into Gamescom 2015?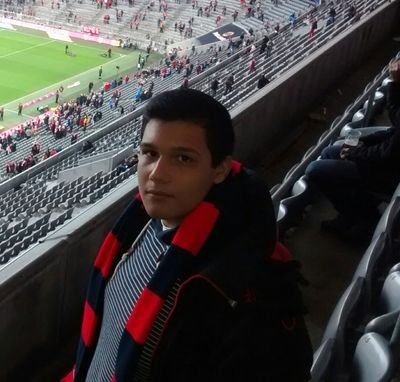 Eren Lawrence