News
Introducing CAZ eSports' CSGO Denmark

Today CAZ eSports enters a new era with a second CS:GO Team featuring: Jonas "zanoj" Velling, Peter "xone" Scheel, Peter "Syndicate" Klejnstrup, Martin "PedmaN" Pedersen and Allan "AnJ" Jensen. We here at CAZ eSports are excited to work with the Danish line up.
Jonas "zanoj" Velling - Captain of CAZ.CS:GO Denmark said this about joining CAZ eSports:
"After our announcement on HLTV.org we have been searching for support, and we're really grateful that we were given the opportunity to join a well-established organisation such as CAZ Esports.
Our main objectives are to participate in various online qualifiers, our ESEA League matches and, of course, our first LAN event, NPF #16 in october, where we'll be looking to represent the organisation and to wear the CAZ Jersey for the first time! Furthermore we feel that we've reached a deal that allows growth and improvement from both parties, and we're anxious to prove ourselves to this management and community"
---
The CAZ eSports CS:GO Denmark line up is as followed:
Jonas "zanoj" Velling
Peter "xone" Scheel
Peter "Syndicate" Klejnstrup
Martin "PedmaN" Pedersen
Allan "AnJ" Jensen
---
To keep upto date on all things CAZ CS:GO, follow us on Twitter and like us on Facebook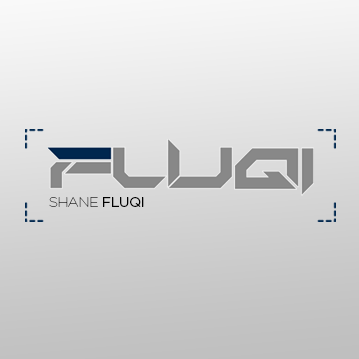 Shane Powell