News
Dephh departs from CAZ eSports
We are saddened to announce that Rory 'Dephh' Jackson has departed from the organisation. After receiving an offer from the United States to play on Complexity the organisation released him from his contract so Rory could pursue this fantastic opportunity. Rory played a vital part in the team successes over the last five months and we would like to thank him for his service as well as wishing him the best of luck in his future endeavours over in the United States and with Complexity Live.
The CAZesports.UK team will now be trialling various players as we search to find a suited replacement. Announcements regarding our new acquirement will be made in the coming weeks. We would like to thank the #CAZarmy for their continued support and we hope you continue to support us as we begin a fantastic year of competition.
---
To keep up to date with all things at CAZ, be sure to follow us on Twitter and like us on Facebook!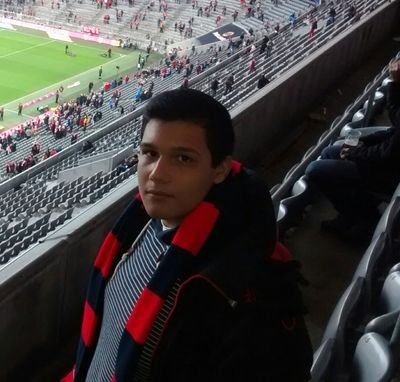 Eren Lawrence