News
CAZ eSports officially signs the EPS Champions
It is with delight to announce that CAZ eSports has officially acquired the EPS Champions 'The Working Men'! This newly formed UK lineup has made their mark on the UK eSports scene and we are ecstatic to have them working closely with the organisation in a positive, productive and hard working environment. Joining CAZ eSports officially will be:
Jake 'Jakem' McCausland
Robin 'robiin' Sjórgen
Kostas 'tsack' Theodoropoulos
James 'Kryptix' Affleck
Jake 'Boaster' Howlett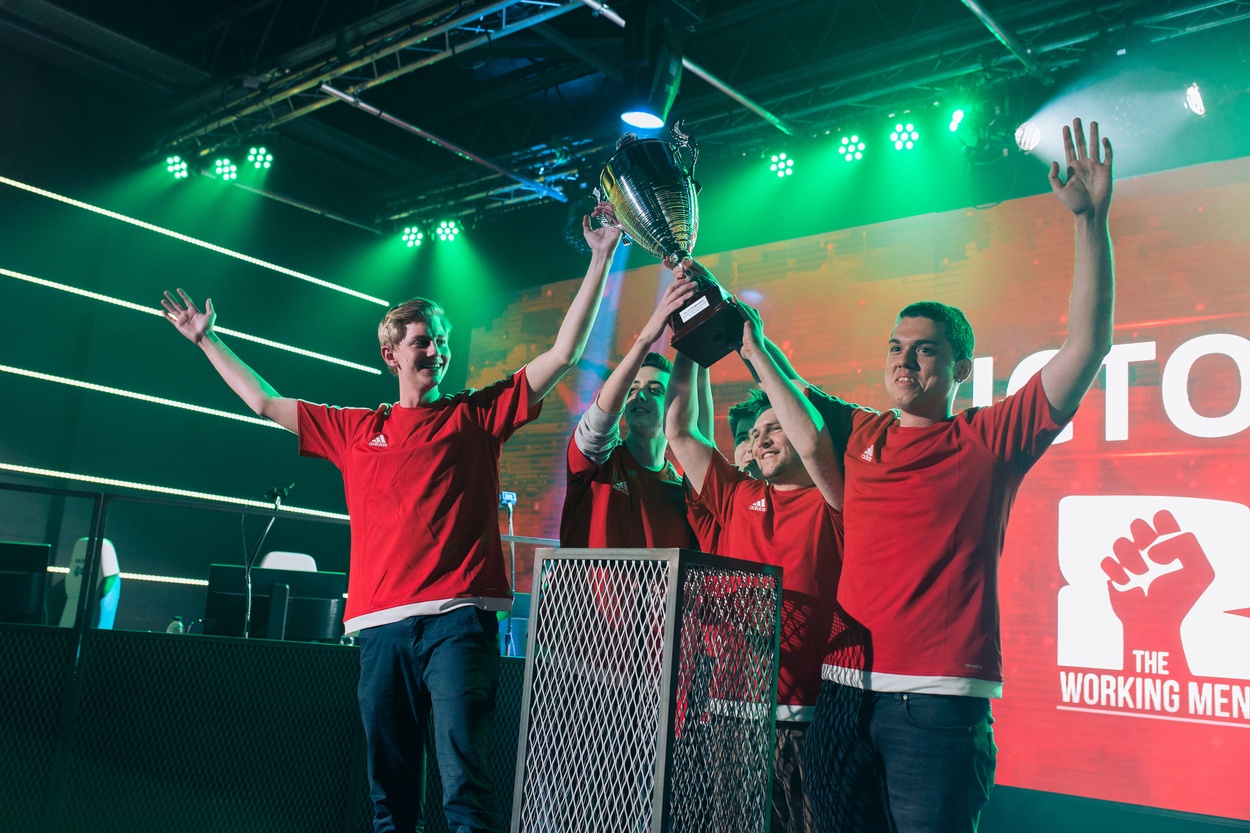 Returning to CAZ eSports after leading a successful line-up with us in the 2015 season will be Jakem, upon this fantastic news he had his say on joining the organisation once more:
"After the demise of my previously successful CAZ team due to dephs international departure I had decided to take a step back from creating a team and decided that with the talent in the UK at the time there wasn't much scope to create a solid line-up. The Working Men was created initially as a mix team and somewhere I could play with multiple different people who I had not played with before across different leagues . I am happy to announce that we have found a core line-up that we are happy with and we look forward to the upcoming iSeries and hopefully UKMASTERS. More importantly it is great to be representing CAZ again and the team looks to pick up where we left off before. Thanks to Ben & Liam for the opportunity again."
Furthermore COO of CAZ eSports Ben Bagg had this to say regarding our new team and the future of CAZ eSports:
"Since setting our sights back on the UK market we had the best opportunity in Jakem's team, after working with Jake for around a year already and having a fantastic working relationship it was a no brainer to speak to them about CAZ. After their performance at EPS and online we are very excited to develop with them and take the UK esports scene by storm."
After the teams successes at EPS you will be able to watch them week in week out in the UK Masters hosted by Multiplay and the in ESEA Main League. As always we thank the #CAZarmy for their support as we return to the UK Counter Strike scene!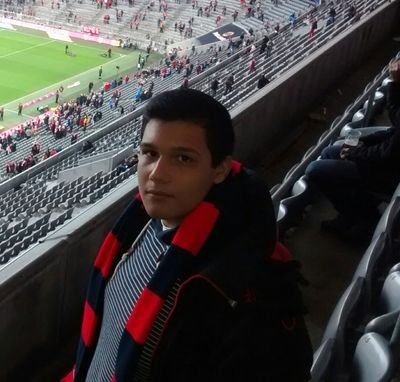 Eren Lawrence