News
CAZ.UK CS:GO qualify for SLTV StarSeries

CAZesports.UK were triumphant yesterday in their campaign to qualify for the Starladder.tv Starseries where they will be competing amongst the household names within competitive Counter Strike.
The CAZesports.UK roster consisting of; Kryptix, Dephh, r0m, Keita and jakem competed against the best teams from the SLTV ProSeries XIV to fight for promotion to compete in next seasons StarSeries. The play-off bracket consisted of Enso, Vega Squadron, USSR, neXtPlease, Revival and CAZesports.UK. In the first match of the play-off the CAZ lineup competed against the all-Russian Revival squad which resulted in a comfortable 2-0 sweep for CAZ taking Inferno and Mirage. With everything to play for the CAZ lineup found themselves facing off against tough opposition in the final. With some fantastic play across the board the CAZ roster were able to take Mirage 16:14. The CAZ lineup were now only one map away from officially being crowned as winners of the SLTV ProSeries XIV and earning themselves an all-important spot in the StarSeries division. In a nail biting matchup the Enso lineup were able to push CAZ into an intense overtime. In a back and fourth style match CAZ stars Kryptix and r0m were able to pull off some outstanding individual performances to give CAZ the momentum and close out the map 10:7 in overtime.
The CAZesports.UK lineup will now officially prepare to compete in next seasons SLTV StarSeries and on behalf of the organisation we would like to congratulate the players and thank them for their hard work and commitment. We would also like to thank the #CAZarmy for their ongoing support for the organisation and the players.
---
We hope you enjoyed this article and more information regarding next seasons StarSeries will be released soon.
To get updates on CAZ eSports follow us on Twitter & like us on Facebook.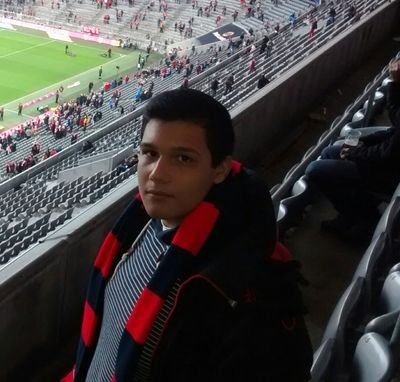 Eren Lawrence