News
Welcome CAZ CS:GO!

Today we here at CAZ eSprots are very happy to announce the signing of our new UK Counter Strike: Global Offensive Team. Our new line up has a lot of potential and we are excited to work with them for the forseeable future. They are playing in ESEA Main and have reached the top 8 for a chance to qualify for the ESEA Invite league

Please join us in welcoming them to the CAZ family!
---
CAZ CS:GO Roster:
Jake "Jakem" McClausland (C) - https://twitter.com/jakemcsgo
Josh "Mole" Rowley - https://twitter.com/molecsgo
Craig "REAZN" Brackenridge - https://twitter.com/reazncsgo
Joe "Joee" Leigh - https://twitter.com/joeecsgo
Thomas "SPUdZ" White - https://twitter.com/officialspudz
Read more about the team here: http://cazesports.com/teams/counter-strike-global-offensive
---
Team Captain Jake McClausland had the following to say about joining the organisation
"I am very excited to be playing under CAZ eSports who as an organisation are heading in the right direction with a promising future. We are very thankful for the opportunity to play under CAZ and we hope we can produce some good results. We will be looking to do so in ESEA Main playoffs, Starseries Pro League, UK EPS and any other events that pop up in the near future."
CAZ eSports' co-founder Ben Bagg also made a statement:
"We are very happy to announce this new signing, we have been looking for a new counter strike team for sometime and these lads ticked all the boxes. We can't wait to showcase them to you in the near future."
Don't forget to follow us on all our social media to keep up to date on both the teams and our progression!
Twitter: https://twitter.com/CAZeSports
Facebook: https://www.facebook.com/CAZeSports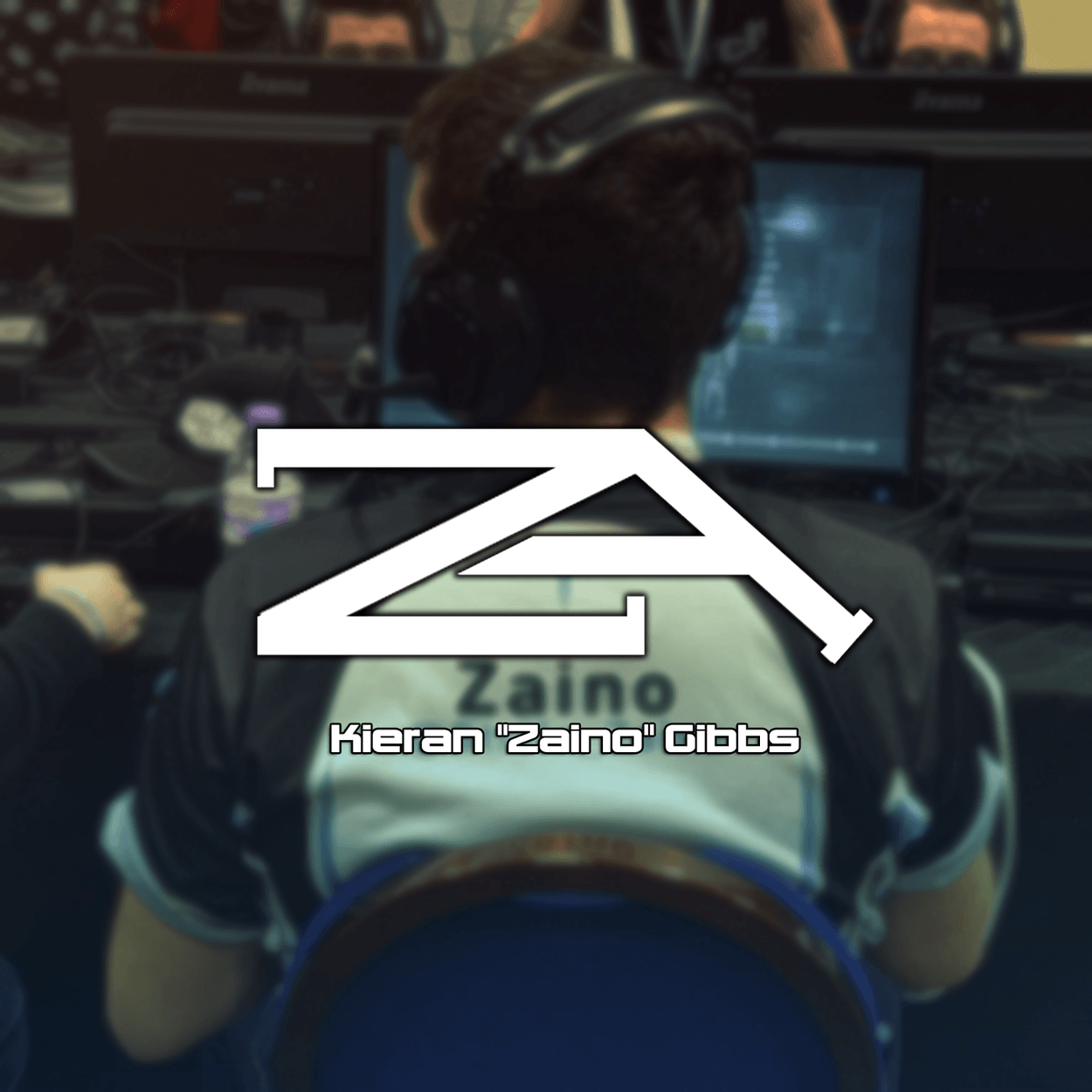 Kieran Gibbs