News
Which game should we enter next?
We here at CAZ eSports are all about the community, and we want YOU to decide what game we should venture into next. You have the choice of Call of Duty, League of Legends, Startcraft 2, Heroes of the Storm and Dota 2.
---
If you would like to vote, you can do so here: goo.gl/qW9dCR
---
If there are any other games you would like to see us play in that aren't in the list, just write a comment below!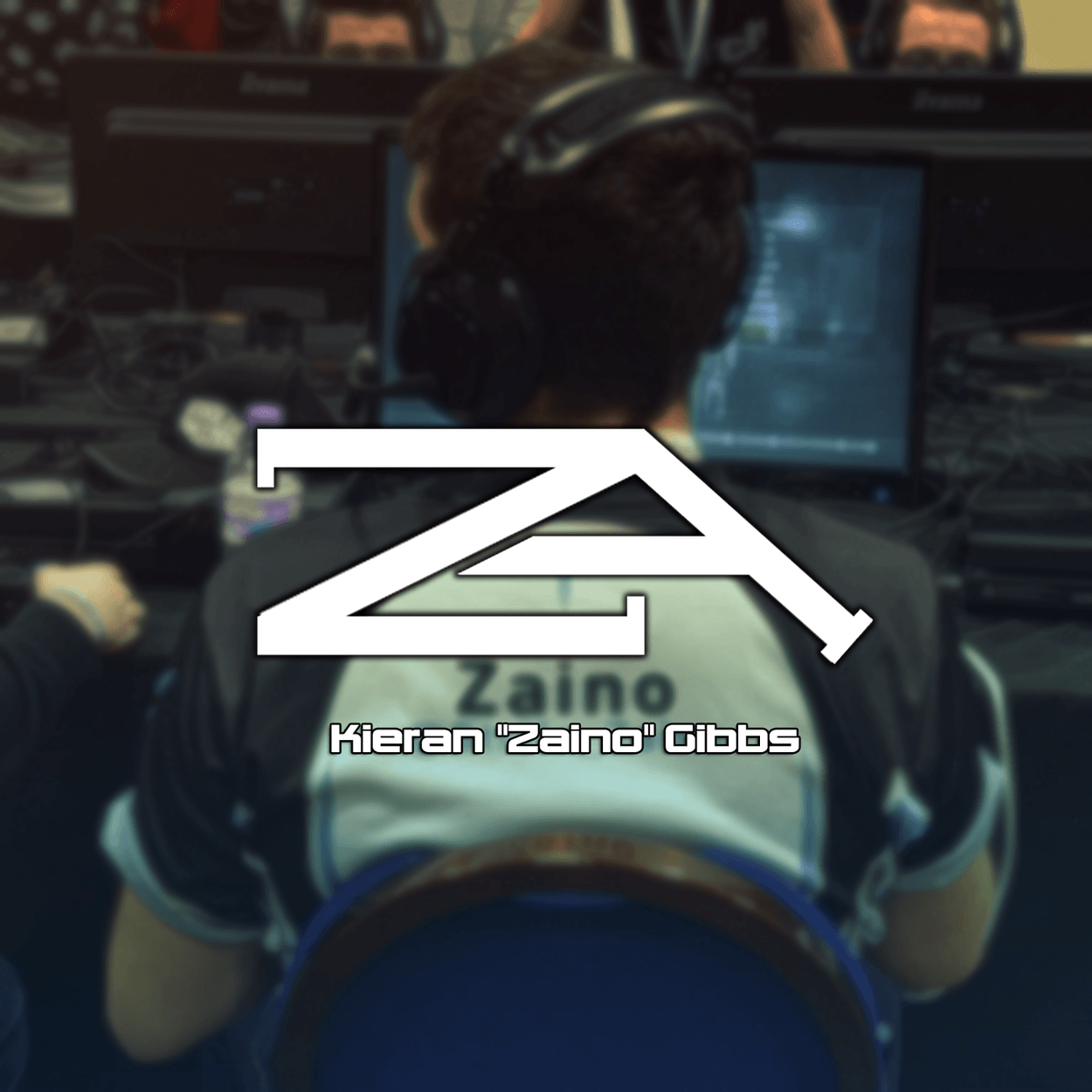 Kieran Gibbs